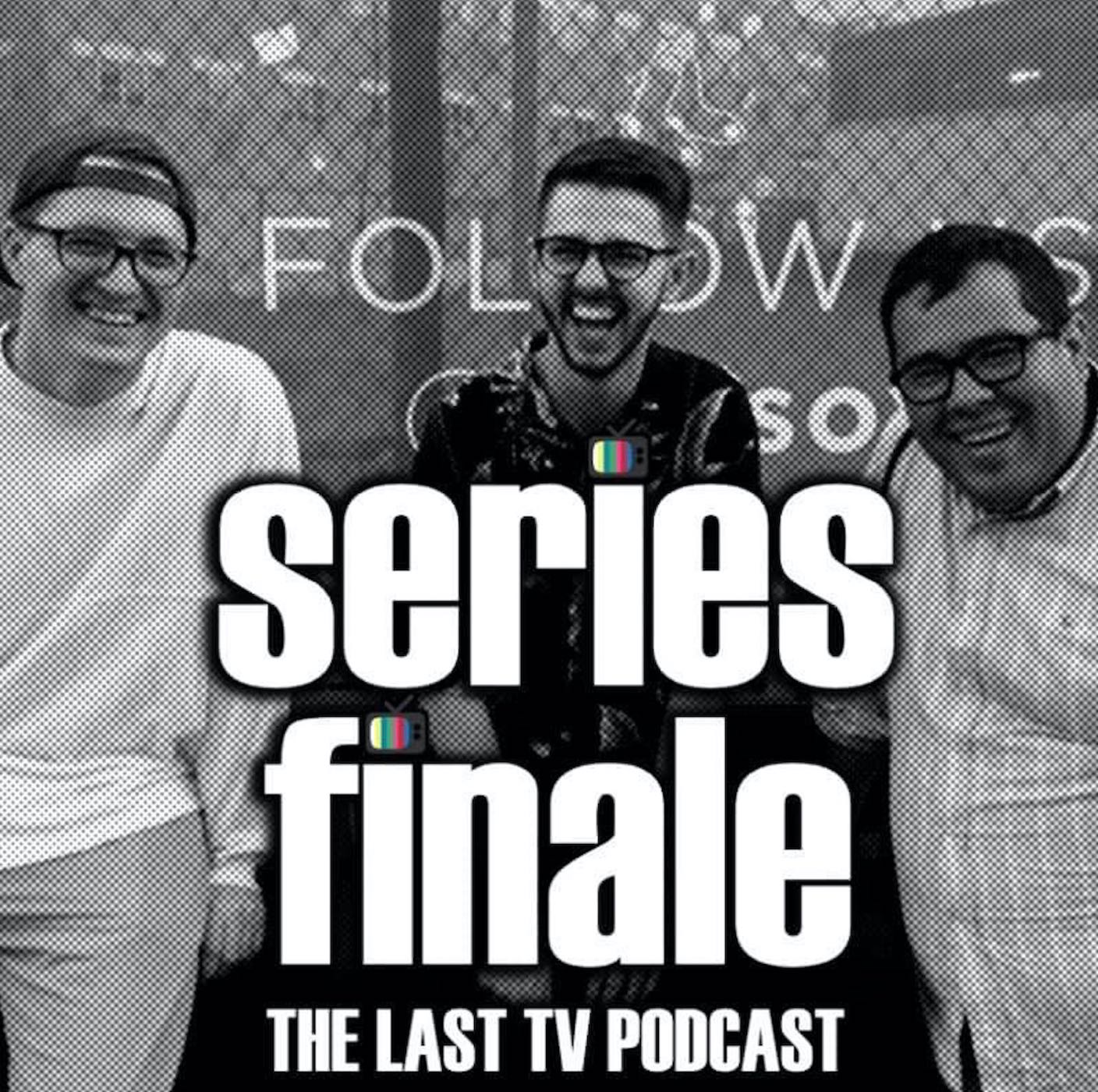 Series Finale goes mystery solving when they discuss the finale episode of the dead, then resurrected series on Hulu, Veronica Mars. The show starts off with the boys thanking everyone for the magic of meme week which leads into a discussion of Martin Mull Madness and Fred Willard's arrest in an adult cinema. Zach says that adult theaters are the only places enforcing indecency laws, John Paul reveals that it wasn't him that did a stinky BM, but Fred Willard and he only took the fall, and Jack wonders about the maximum age for anal sex.
The Series Finale boys recall when they worked in private investigaions, Zach investigaged a man who secretly married another man while he was unconscious at the dentist to leech off his health insurance, John Paul relates how he and his Poly partners teamed up to investigate another famous poly triad, and Jack was hired as PI to investiage Bears in Ogunquit, Maine. 
In a mysterious roleplay Deke from King of Queens and Fred Willard team up to deliver a package to Veronica Mars, when they both proposition her for sexual activity. She encourages them to warm each other up when Kevin James arrives on scene and promptly murders someone.